Where Linda and I sell
Goldtone Banjos and all their products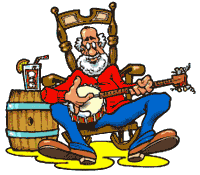 For most of my life I was a traveling musician having played with Frank Zappa, Kudzu, The Apolloes,
Flossie May and Fox before going solo. After about 10 years as a solo artist, I returned to my roots
(My Dad was a Baptist preacher) and became a Gospel Singer. Should have always been that.

But since retiring from the performing side of music I have had more time for other interest, though I'll
always be a music man and am still recording new music. I have provided links below to some of the
areas of interest in my world. If you want to share in them, just click the button that interests you.
I hope you enjoy the ride!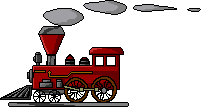 Here you will find my Gospel CD's,
Tracks and Downloads.
Here you will find
the history of all the
bands I played in.
I have an Ebay store where I sell Model Train supplies for your Model Train Layouts.
This is my Youtube Channel
where you can find all my
Music Videos.
This is my Youtube Channel
where you can find all my
Wood Working Videos.
Though in very limited supply, You
may occasionally see some of my
bandsaw boxes or projects
for sale in my wood working store
This is a new service I have
started to help people turn
their poems into songs.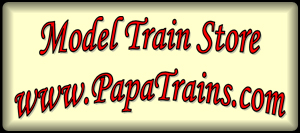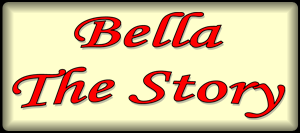 Here's the story of how I came to
write "Bella" along with download info.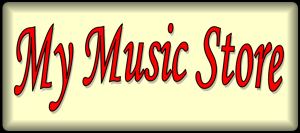 All my CD's and Downloads
on one page